ATK Hairy Luv Those Lips #8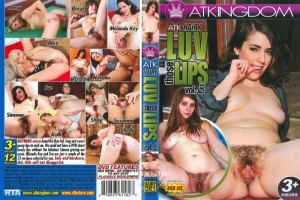 Nothing more beautiful than full, long and sweet lips to suck on. We could not have a DVD about lovely lips without the fabulous Simone gracing our cover. Miranda Key and Eve are just a couple of the 12 we have selected for you. Solo and hardcore, this title will not disappoint.
This is the only Miranda Key video.